Last updated on March 28, 2022
As a a self-confessed Anglophile, as well as a person who was lucky enough to call London home for some time, I mostly follow British bloggers and Instagrammers. In the lead-up to Christmas, I read a lot of their gift guides and posts about Christmas preparations and traditions. It made me realise many things are done differently in Blighty. I find Polish Christmas traditions really interesting and underrated, which is why I decided to put together a post listing 12 fun facts you might not know. Sit back, relax, and enjoy!
AD – This post features a gifted service as part of an unpaid collaboration | Read my full disclaimer
1. Main celebrations take place on Christmas Eve
While many Western countries celebrate Christmas on 25th December, in Poland main celebrations take place on Christmas Eve when we have Christmas supper called 'Wigilia'…
2. People celebrate Christmas for 3 days straight
…but if you thought that's our Christmas done and dusted, you were wrong! We take festive season very seriously and celebrate Christmas for 3 days straight. 25th and 26th December are commonly called the first and second day of Christmas. They are often the time for visiting family and friends. In my family, we go to church in the morning. We follow it up with Christmas breakfast that continues into late afternoon hours and ends with an inevitable food coma.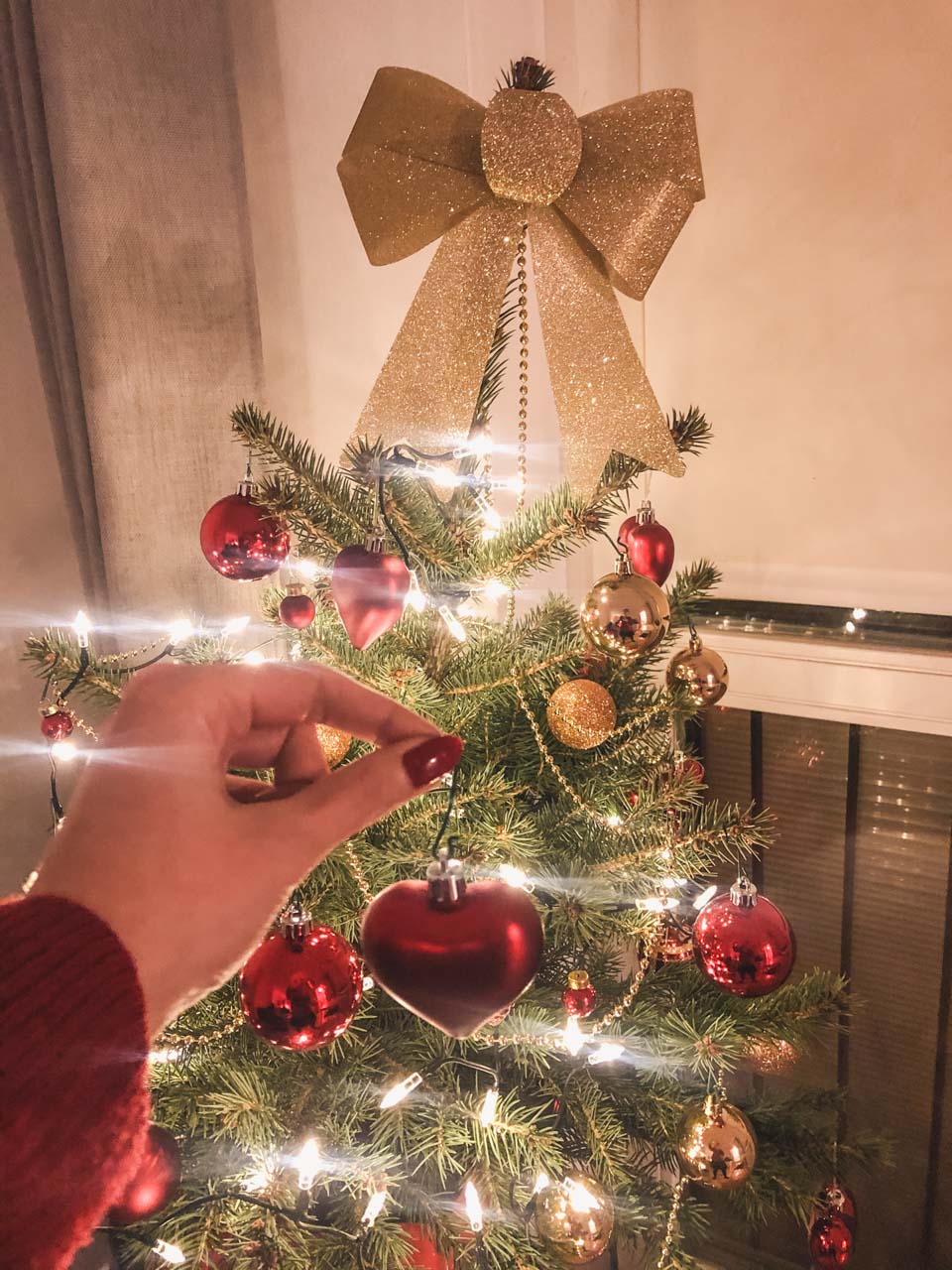 3. Poles give Christmas presents in the evening, not in the morning
We can only start our gift exchange after we've had Christmas supper. It is also known as the only time I can't wait to stop eating.
4. Stockings are not very popular and some households use… shoes
What if I told you instead of stocking fillers, some households do… shoe fillers? Putting Christmas presents in stockings is not a Polish tradition, although they are slowly becoming popular here, especially among families with children.
Poles are firm believers that every opportunity is good when it comes to celebrations and gift-giving. This is why we also celebrate Saint Nicholas Day on 6th December. When I was a child, my parents told me if I cleaned my shoes the night before, I would wake up to small gifts from Santa stuffed inside them… and it always worked like a charm!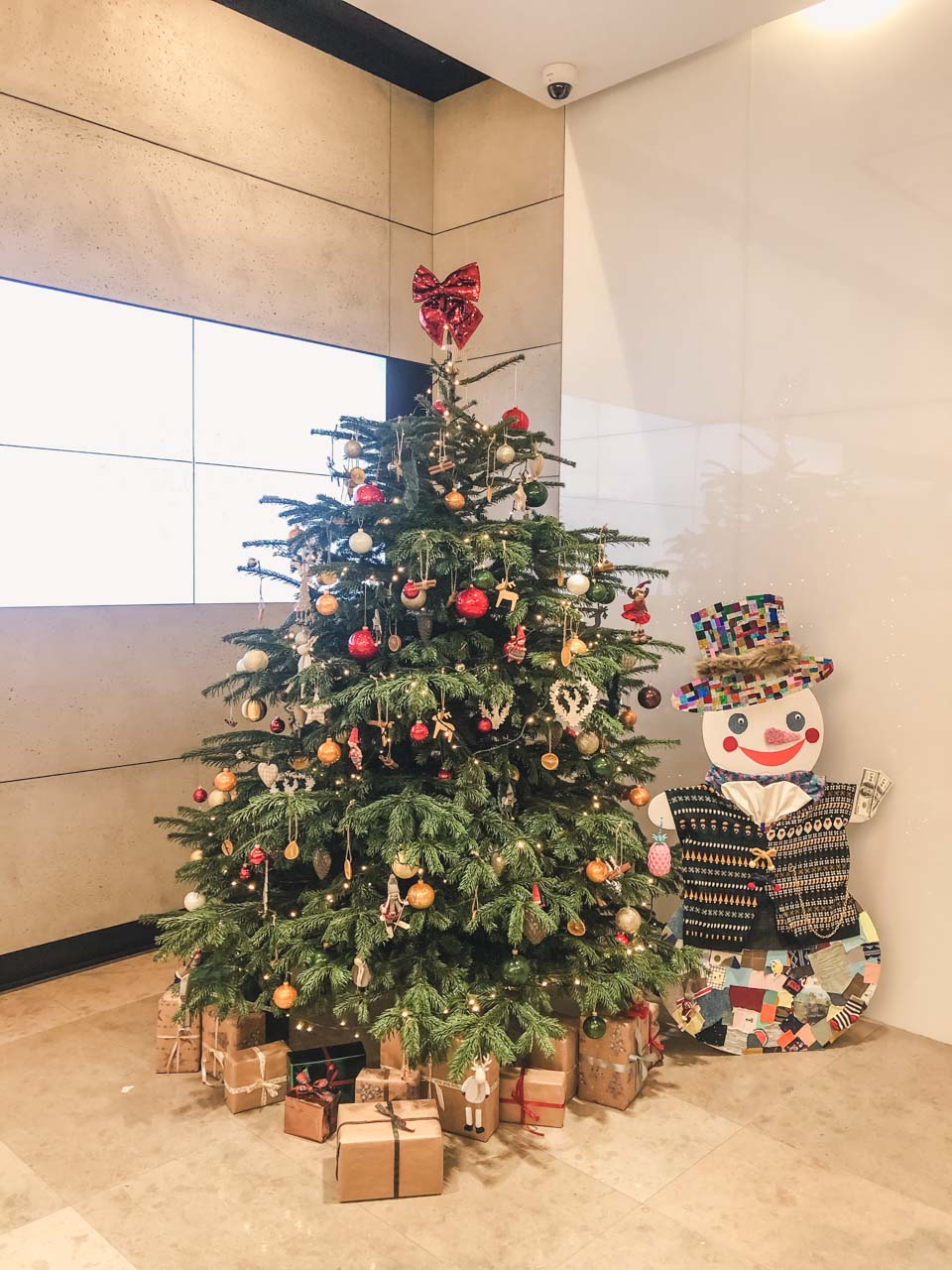 5. In different parts of Poland, there are different gift bringers
Of course Santa Claus is the most popular gift bringer, but in certain regions of Poland he gives way to others: Gwiazdor (Star Man), Dzieciątko (Little Baby Jesus), Gwiazdka (Little Star), Aniołek (Little Angel), and Dziadek Mróz (Grandfather Frost).
6. Christmas supper starts with the breaking of the Christmas wafer
Traditionally, in remembrance of the Star of Bethlehem, Christmas supper does not start until the first star appears in the sky. I remember sitting by the window as a child and anxiously waiting to spot the first star so we could all sit down at the dinner table and start our feast.
Polish Wigilia always begins with the breaking of the Christmas wafer with a picture of Mary, Joseph and Jesus embossed on it, called 'opłatek'. We share a piece of opłatek with each family member as we give them our best wishes for the upcoming year. It is a symbol of love and forgiveness for any wrongdoings of the past.
7. People are not allowed to eat meat on Christmas Eve
Christmas supper in Poland is meat-free. Instead, the main dish of the meal is carp. It is traditionally bought alive a few days before Christmas and killed in the bathtub by the lady of the house, which is hands down the most gruesome Polish Christmas tradition. I personally disapprove of this practice (thankfully it is becoming less and less popular) and have never eaten carp in my entire life, although I am not a fish person in general.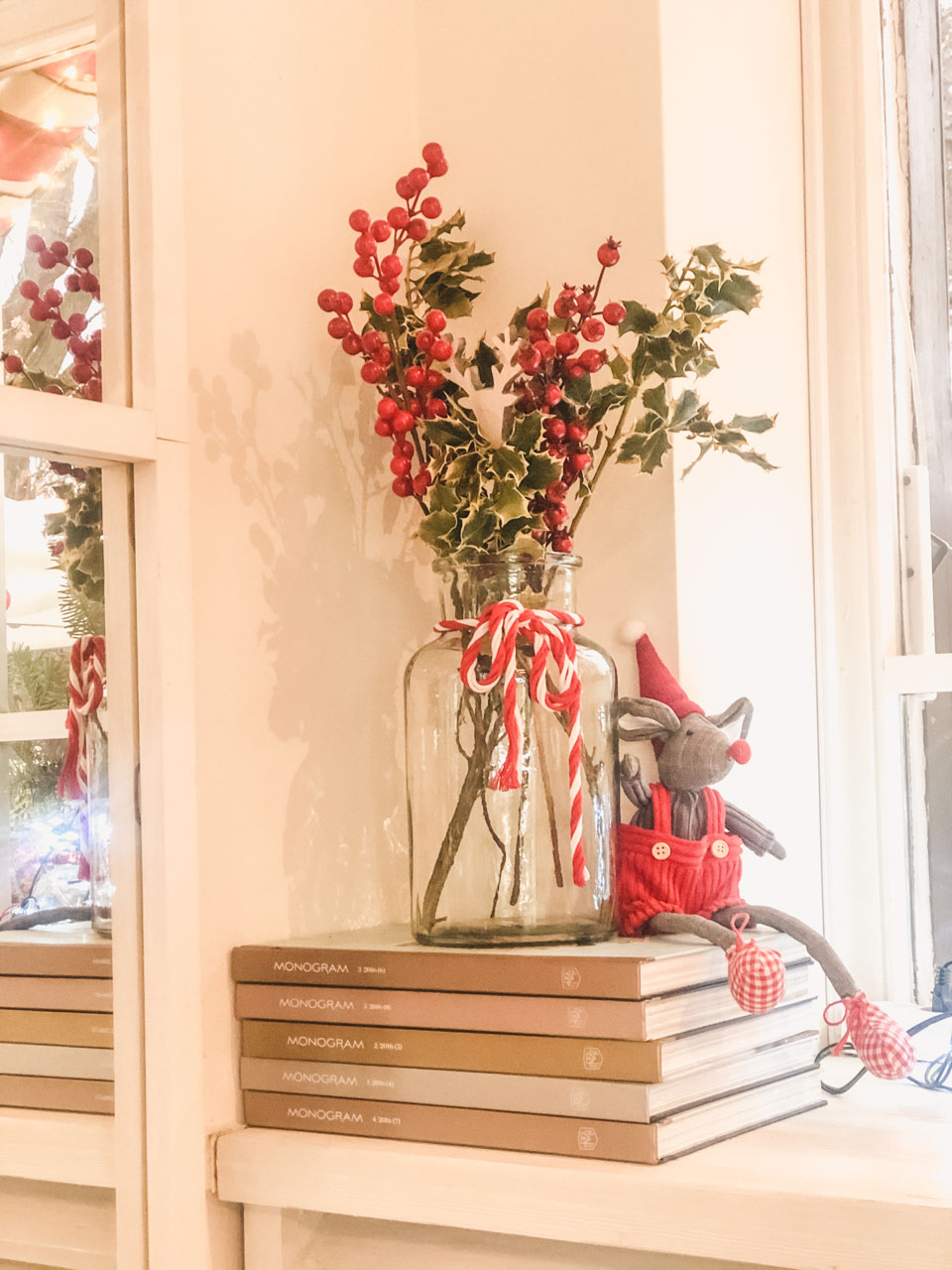 8. It is customary to serve 12 dishes
A traditional Polish Christmas Eve supper consists of 12 dishes to symbolise the Twelve Apostles and everyone is supposed to try each dish. The most traditional Christmas dishes include carp, barszcz (beetroot soup) with uszka (tiny ravioli-like dumplings, their name literally translates to 'little ears'), pierogi (dumplings) with cabbage and mushrooms, herring, makowiec (poppy seed cake) or łazanki (noodles with poppy seed). Some households serve dried fruit compote to drink. I personally hate anything with poppy seed and I only ever eat fish fillet, so the tradition I mentioned above is one I never manage to follow. I always have some breaded shrimp and eat my weight in pierogi, aka the best Polish food ever.
9. Poles often leave an empty place setting at the table
One thing Poles are known for is their hospitality. If you've ever celebrated Christmas in a Polish household, you may have noticed one empty place at the table. This is by no means a miscalculation. We often leave an empty place setting for a lone wanderer that might need shelter on Christmas Eve. It is often used to commemorate a dead relative who is no longer around to celebrate Christmas with us. Also, if you spot some hay beneath the tablecloth, don't take your hosts for messy people. Poles leave it there purposely to remember the fact that Jesus was born in a manger.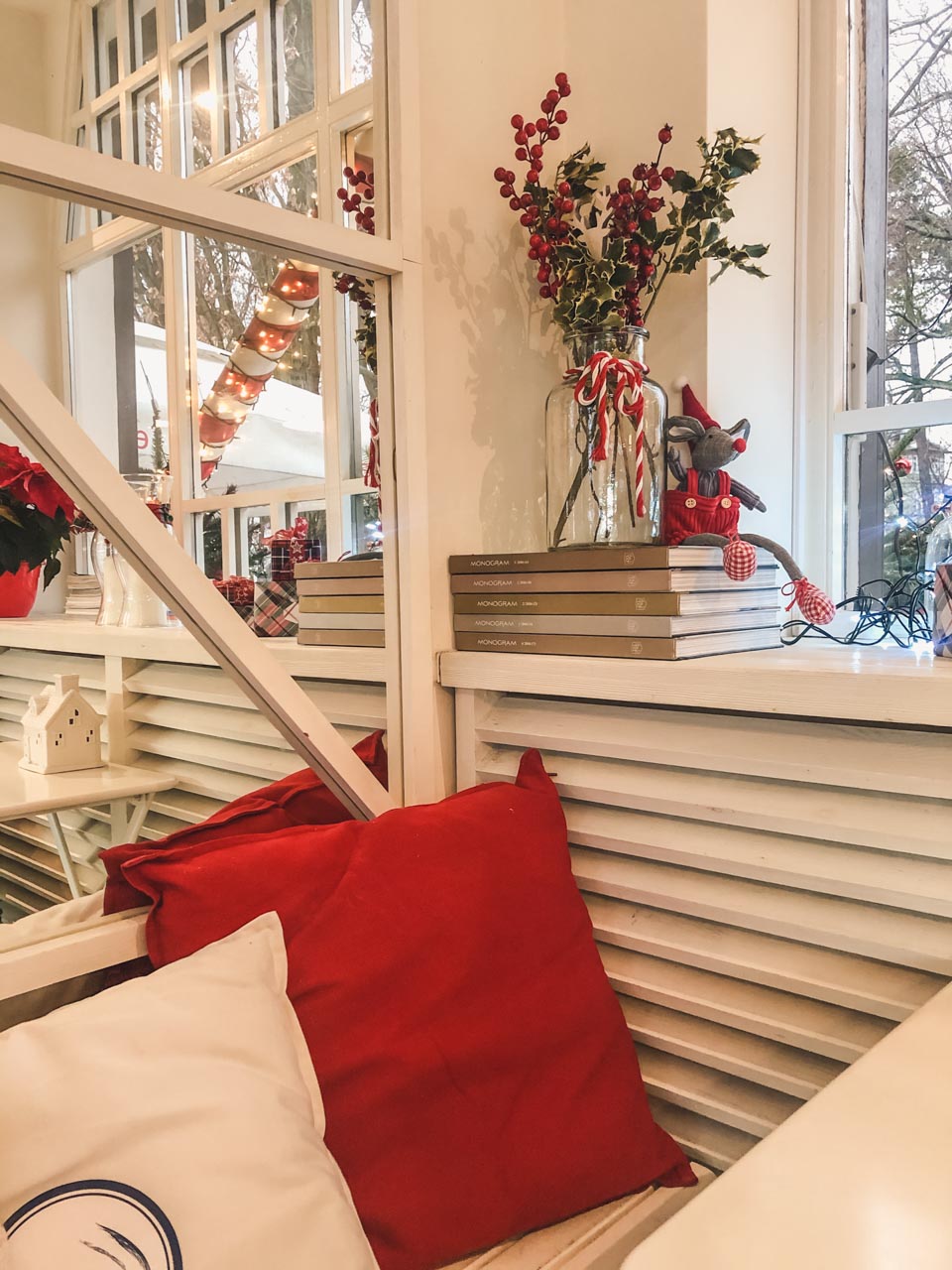 10. After Christmas supper, people attend the Midnight Mass
Christmas Eve ends with 'Pasterka' – the Midnight Mass. As the name suggests, it is traditionally held at midnight. However, many churches these days hold an additional mass at 10 PM to accommodate a large number of people. Despite that, my local church is always full to the brim. Everyone gets an opłatek to share with strangers and there is a lot of carolling – and we all know by now the best way to spread Christmas cheer is singing loud for all to hear.
11. Sending cards is an important part of Christmas
One of the most cherished Christmas traditions is sending cards to friends and family members. Some even break off a small piece of opłatek and put the rest inside their Christmas cards. This way you can technically share it with your loved ones even if you're apart on Christmas Eve.
While I believe sending cards is a lovely gesture, I stopped doing it a few years ago because I found they pile up very quickly. I've been searching for an alternative, so when Paperless Post asked me if I would like to check out their online cards (gifted service), I jumped at the chance! Using their service is super easy. You purchase virtual coins and use them to customise and send out your greeting cards or invitations. I love the fact that you get to design every single aspect of your card – the envelope, envelope liner, backdrop, postmark, even the stamp. If you are sending out an invitation, you can use the website to monitor people's responses. You can even add an RSVP question (meal preferences, how many people will be in attendance, and so on).
As a fashion lover, the main selling point for me was the fact that they collaborated with some of the world's best designers, fashion houses and brands, including Anthropologie, Kate Spade, Oscar de la Renta and Vera Wang, to bring out a wide range of unique designs for any occasion. If you are on a budget or would like to try out their service before committing to a premium plan, fear not. They have nearly 1,000 free invitation and greeting cards to choose from! There's no option to add a virtual opłatek just yet (I jest), but I had a lot fun customising and sending out cards to my loved ones nevertheless!
12. Nothing says Christmas like the Home Alone movies
Each year brings about the same discussion – what are your favourite Christmas movies to get in the festive mood? I have already dropped a little hint that my all-time favourite is Elf, but Poles are obsessed with the Home Alone movies (I got bored with them at least ten Christmases ago). If they're not on TV, Christmas might as well be cancelled. You may think I'm exaggerating… Back in 2010, they weren't going to show it. This decision sparked such a massive public outcry that they had to put it back on TV!
Did I encourage you to visit Poland during the Christmas season? Go read my post about exploring the Gdańsk and Gdynia Christmas Markets and start planning your trip!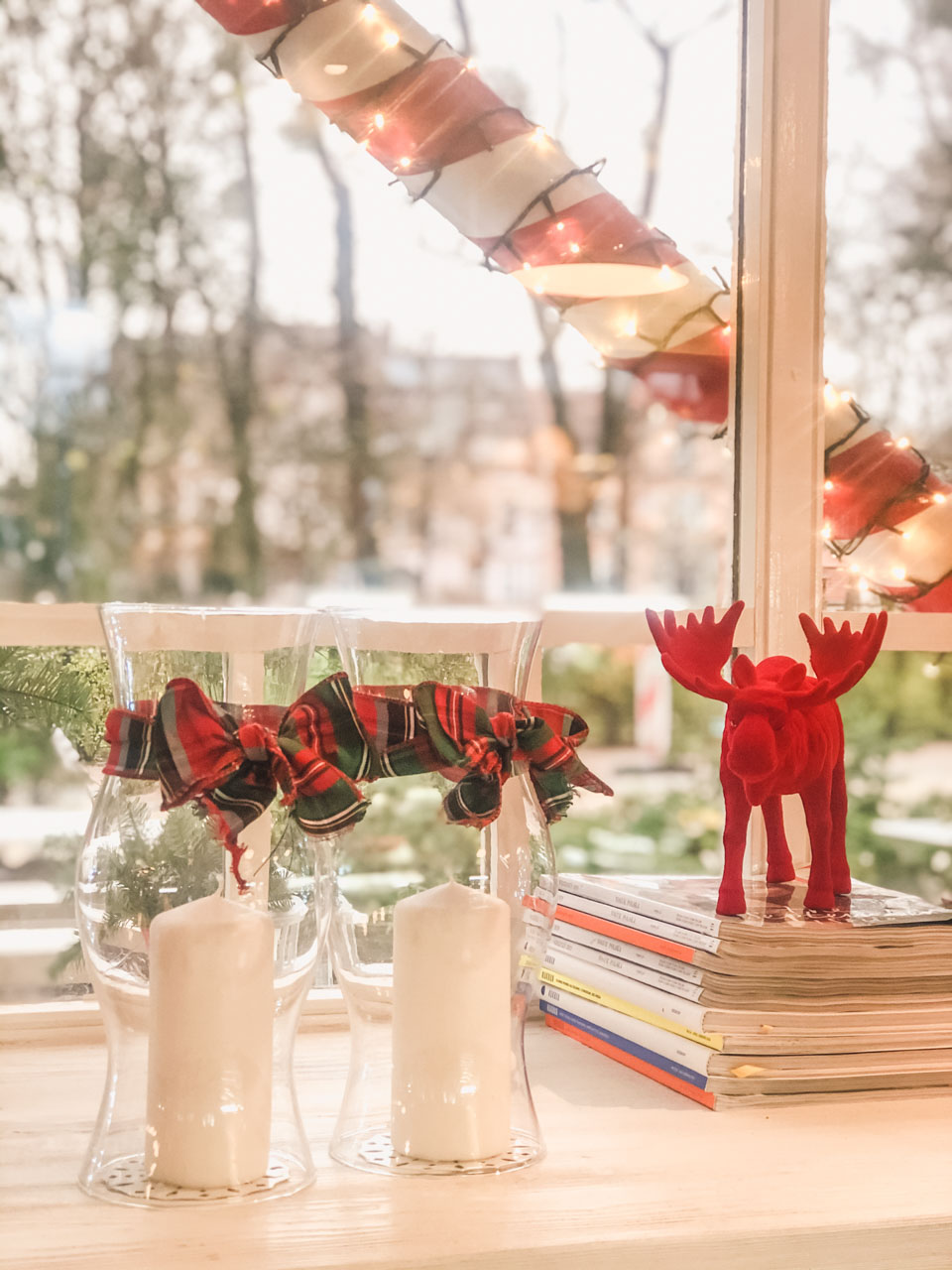 Did you know any of these things? What is your favourite Polish Christmas tradition?